Lab Facilities
BGI Hong Kong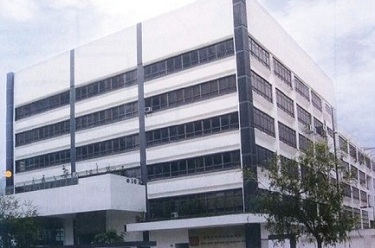 BGI Hong Kong was established in March 2009 at Tai Po Industrial Estate. HK$300 million was invested to introduce high technologies, including over 100 state-of-the-art next-gen sequencing instruments. BGI Hong Kong serves as our major sequencing center for clients around the world. Due to simple tax policy, low operation cost, and well-defined transportation network, worldwide DNA samples can be transferred to Hong Kong for sequencing with a rapid turnaround time.
BGI Shenzhen
BGI was founded in Beijing on Sept 9th, 1999, with the mission of supporting the development of science and technology. In 2007, BGI's headquarter was relocated to Shenzhen as a non-profit research institution in China. With the integrative structure of research innovation, platform development, and industrial application, BGI aims to develop research collaboration and provide scientific support to scientists all over the world. BGI also aims to contribute to the advancement of innovative biology research, molecular breeding, healthcare and related fields.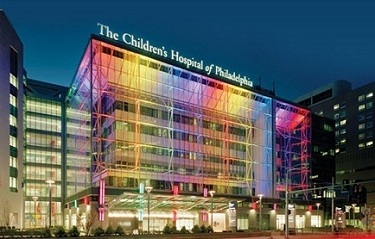 In November 2011, BGI Americas announced a partnership with Children's Hospital of Philadelphia, [email protected], to conduct large-scale human genome sequencing and bioinformatics analysis at a newly established, state-of-the-art Joint Genome Center at CHOP. The partnership focuses initially on the discovery of genes underpinning rare and common pediatric diseases using next-gen sequencing. The center is fully operational and offers sequencing services with ultrafast turnaround time for clients across the Americas.
In October 2011, BGI entered a partnership with UC Davis to establish a state-of-the-art BGI sequencing facility on the UC Davis Health System campus in Sacramento. The new sequencing facility is used to support research initiatives and collaborations and leverages the existing strengths across the Davis and Sacramento campuses concentrating on human and animal health and medicine, food safety and security, biology, and the environment. The center is now accepting samples from clients across the Americas. To learn more, visit http://research.ucdavis.edu/bgi.
BGI-VPC Joint Research Laboratory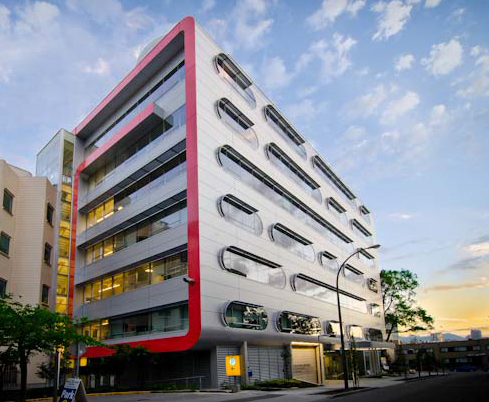 In September 2014, BGI and The Vancouver Prostate Centre (VPC) announced the establishment of the BGI-VPC Joint Research Laboratory, a sequencing and translational research facility, to jointly discover and advance basic and translational programs in oncology, including personalized oncology. The primary focus initially will be on bladder, kidney and prostate cancer. This first collaboration between BGI and any Canadian research institution will change the landscape of genomic and translational research across Canada and benefit patients worldwide.
BGI Europe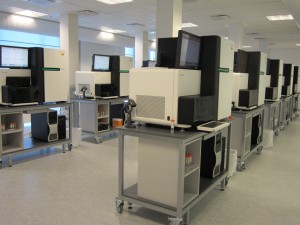 On 10th of February 2012, BGI Europe first genomics research centre was launched in Copenhagen. The 13,000 square-foot European Genome Research Center, situated in the Copenhagen Bio Science Park at the University of Copenhagen, will focus on establishing collaborations to advance genomics in healthcare, bioenergy, agriculture, and other research areas. 170 million DKK was invested to introduce high technologies, including 10 Illumina HiSeq 2000 sequencers.