Biomarker Validation Solution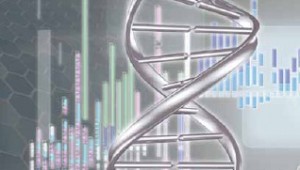 Today, drug discovery calls for a significant increase in the number of new drug targets in the pipeline, along with a considerable reduction in cost. One solution to sustaining a growing pipeline with reduced costs is reducing failure rates, and biomarker-validation technologies are indispensable tools in achieving that goal.
Based on our high-throughput sequencing platforms and rich experience in genomics, BGI provides a variety of target validation solutions at multi-omic levels, aiding to decipher the significance of DNA, RNA or protein molecules involved in disease processes. These include SNP, SV (structural variation), CNV (copy number variation), quantitative mRNA, microRNA and protein validations, through multiple options: Sequenom MassARRAY SNP Genotpying, Custom Genotyping BeadChip, Custom Target Region Sequencing, PCR Sanger Sequencing, Real-Time Quantitative PCR, and Target Protein Quantification.
BGI keeps up with the latest trends and advances in various pharmacogenomics technologies, and we are prepared to provide cost-effective and ultrafast-turnaround service in conducting biomarker validations.
Recommended platforms according to different research projects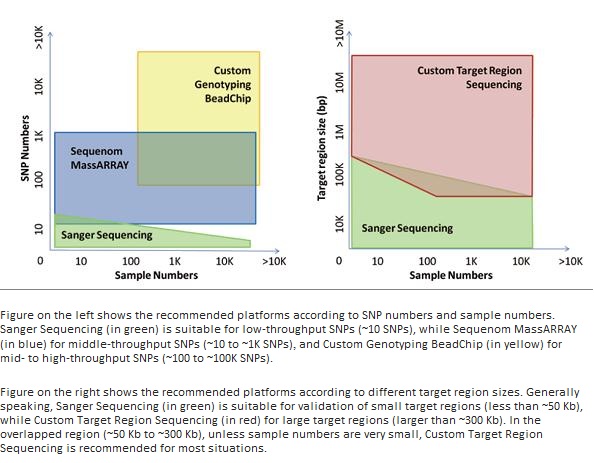 To learn more, download the Biomarker Validation Solution brochure.