Drug Response Solution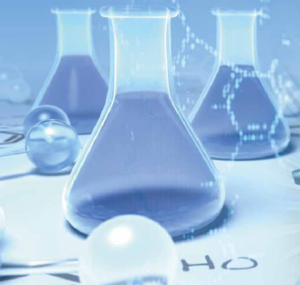 BGI has developed multiple strategies and solutions to help our customers efficiently screen for potential new targets; investigate the efficacy, safety, pharmacokinetics and pharmacodynamic characteristics of candidate compounds; optimize patient selection to enhance the benefit-risk profile of approved medicines; and tackle off-target effects.
Omics-based approaches allow researchers to detect metabolites and other small molecules in samples from experimental animal models. These biomarkers can also be used in the analysis of samples taken from participants of clinical trials and in the post-market surveillance of large cohorts of patients. Biomarkers related to drug response include pharmacokinetics, pharmacodynamics, efficacy and safety markers.
It is vital for pharmaceutical companies in clinical trials to investigate drug mechanism, determine optimal dose and observe any side effects. With the advance of genotyping and multi-omics technologies, researchers can test drug safety and efficacy, identify patients who respond best to a drug, understand disease stages to allow a drug to act at an optimal time, and develop effective diagnostics.
BGI's drug response solution is designed to help pharmaceutical companies reduce research time, increase the rate of success and maximize the value of drugs designed for validated targets.